Wondering why you should consider us for your next project?
AJ Andoni Building are the specialists in new architect-designed houses, quality renovations and additions.
They know that choosing the right Builder to work on your investment should be considered as carefully as purchasing the investment itself.
That's why you should consider Alan and his team at AJ Andoni Building. They believe the strongest foundation is the relationship between a client and their builder.
With the expertise, experience and enthusiasm to undertake any project, they can take your ideas from concept to completion.
Alan's perfectionism and genuine love of architecture drives him & his team to get the best possible outcome for their clients.
Alan & his team strive to deliver your project on time and on budget regardless of the scope. They listen to ensure all of their clients needs are met and consider every project a collaboration.
The AJ Andoni Building team consists of only professional tradesmen, including in-house Carpenters who are knowledgeable, professional and most importantly – trustworthy. They pride themselves on having long-standing relationships with local suppliers and use only the highest quality products and materials whilst ensuring you get value for money.
No matter who you are, AJ Andoni are here to help you succeed in your next project.
Start the conversation today...
Fill out our enquiry form & we'll be in touch to discuss your project.

Our Guarantee
 6 year structural warranty
90 day maintenance period
On-time delivery
Defects free
We are the specialists
Our core team have been hand picked over the years for their high skill levels and commitment to attaining the degree of excellence in workmanship set by Alan himself of AJ Andoni Building.
Building with the best
We only use premium materials from reputable suppliers both locally and nationally.
Love what you do
Our passion and attention to detail will ensure that every facet of your project will be completed with the care that it deserves.
Working with you
From our years of experience we know that flexibility is a crucial part of a positive building experience. Ideas and concepts can evolve during the construction process, so we are more than happy to work with you to ensure that we achieve the end result that you and your family desire.
Here for good
Apart from having our 6 year Structural Warranty, we will always be on hand for advice and support as life in your new home starts. We are proud Novocastrians and are here to stay.
Recent Project
Mayfield East, NSW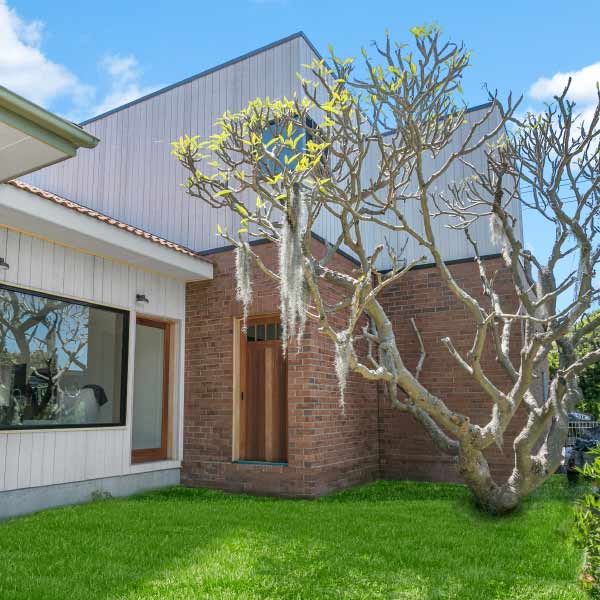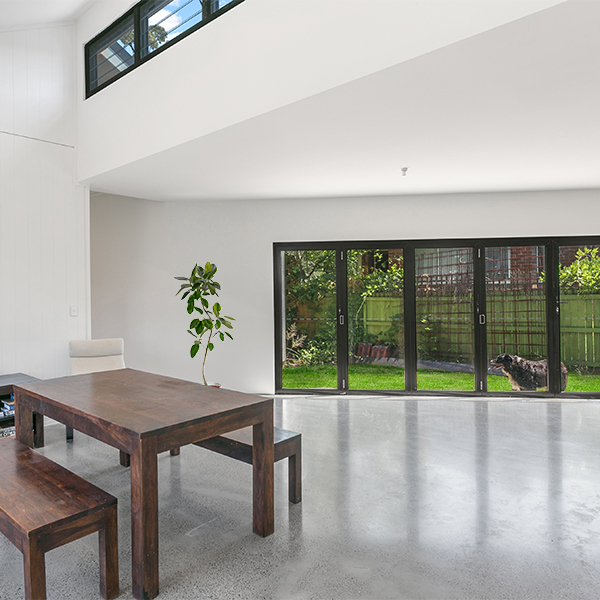 ~ Client Testimonial ~
"We didn't give Al an easy project. He turned up on his first site visit to see we had demolished half of a 100-year old property and we had grand plans to integrate an architecturally designed home into what remained. Even the Engineer in me was nervous as to how he would achieve this. After I saw how much detail and thought he put in to tying the old structure with the new, I had full confidence he could tackle any challenge."
Rob ~ Mayfield East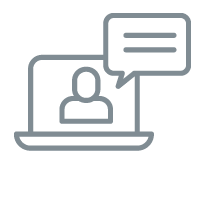 Touch base
Feel free to send us an email to our staff at admin@ajandoni.com and we'll respond with our client questionnaire form. This allows us to obtain the necessary information and establish expectations.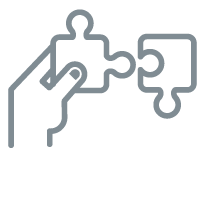 Consultation
We take the time to meet with you and discuss your ideas, requirements & options.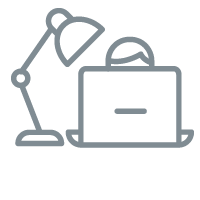 Design
We review your plans and provide input where we see fit. No plans yet? Let us know what style of home or renovation you have in mind, and we can recommend the Draftsman or Architect that we think best suits your needs.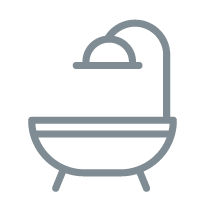 Selections
Decision time. You get to make all the relevant selections necessary for the start of construction. Need some help? We can recommend quality Interior Design Consultants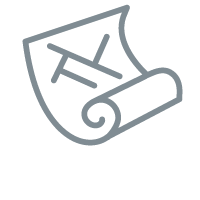 Pricing
We prepare a full bill of quantities and costings based on the initial design, and with your approval we proceed to the project phase.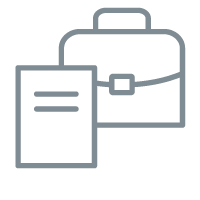 Contracts
Contracts are prepared for you to sign. We use a plain English contract provided by the MBA.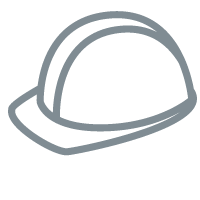 Construction
We know that communication is key here. Frequent updates via phone & email, along with regular scheduled site visits so you can see your design come to life.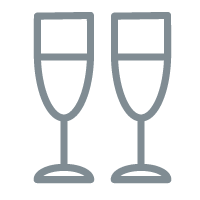 Handover
We carry out a detailed inspection of the completed works with you and rectify anything that needs attention before final acceptance and occupation. Congratulations!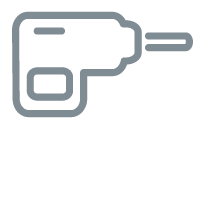 Maintenance
We attend to any issues that require attention during the defects liability period.
Start the conversation today...
Fill out our enquiry form & we'll be in touch to discuss your project.
As the founder of AJ Andoni Building, Alan knew from a very young age that he wanted to work with his hands.
Over the years he saw himself building upon his skill set whilst working for one of Australia's leading residential builders, overseeing top end architecturally designed projects across Sydney NSW. From there he returned to Newcastle to work as a Project Manager on NSW Government projects.
It was from here that he decided to start his own company, taking with him all the knowledge gained over the years.
Alan's journey enabled him to establish a comprehensive and high level of critical thinking that he could apply to building. His experience empowered him to embrace a strong degree of professionalism and a true understanding of managing client relationships.
A family man and father of 3 small children, Alan knows the importance of making your house a home.
~ Client Testimonial ~
"Al and the team really feel like family after building our home. We actually had to explain to our kids that Al and the guys won't be living with us when we move in to our new home. Fred (our 2.5yr old) legitimately thought Tobin and Al would be living upstairs"
Bridie
Start the conversation today...
Fill out our enquiry form & we'll be in touch to discuss your project.
ABN 61 569 962 340
ACN 159 332 359
BLN 251155C
Call Alan
0413 242 016
Mail to PO Box 5167
Kahibah NSW 2290